Treat other as you wish to be treated.

Our clients are our partners, our success is linked to theirs.

Push boundaries, create things that have never been created before, using tools never used

before, to make tomorrow today.

Listen closely. Watch diligently. Speak from knowledge and grow.
Our Founders
Friends from childhood, Noah and Patrick co-founded Iris MediaWorks in 2007.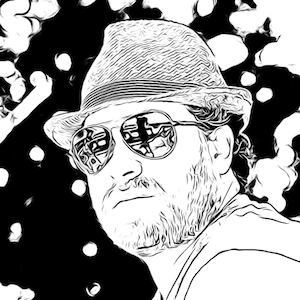 Check our work_
We've produced thousands of hours of content, ranging from feature films to 30 second spots. If you're looking for anything in particular, reach out and we can put together a customized page for you. Otherwise, click below to see our youtube page.
See More
Schedule your free 20 minute consultation: