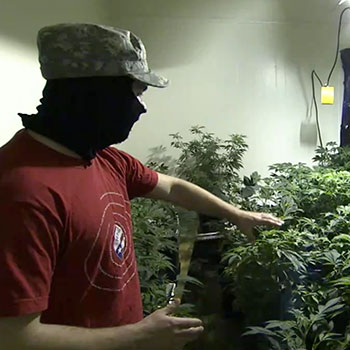 WINNER – CASH CROP Wins Changemaker Award At Maui FF
The 2009 Annual Maui Film Festival at Wailea held from June 17-21, 2009 announced its Festival winners. Approximately 20,000 people attended this year's Maui Film Festival at Wailea and voted on their favorite films. The scenic views of Maui served as a backdrop to some of the best American independent films and world cinema.
We're excited that Cash Crop, produced by Noah Workman, has won the Changemaker Documentary award.