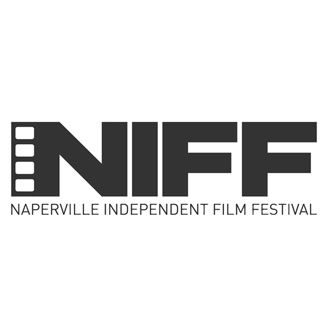 ILEGALES Wins Two More Awards
We're extremely pleased to announce that ILEGALES has won two awards at the Naperville Independent Film Festival, where it was nominated for a total of four awards: Best Picture, Best Director, Best Actor, and Best Actress.
Our lead actor, Luis Bordonada, won Best Actor for his portrayal of Ariel Vargas, a day laborer who works in the cotton fields of New Mexico. Luis Bordonada's parents brought him to the U.S. illegally as a child, so he's lived many of the experiences that ILEGALES touches on. Lately, Luis has appeared in The Book of Eli, A Bakery Story and can be seen in the upcoming feature The Reunion. Additionally, he has done theater productions of A Midsummer Night's Dream and The Tempest, television commercials for Showtime Networks, and hosted an entertainment program called Remix TV.
ILEGALES' director, Ric Dupont, took home the statuette for Best Director. ILEGALES marks Ric Dupont's directorial debut. Prior to ILEGALES, he worked on short films, documentary and reality television production, as well as television news for the last 14 years. Working in the media gave him firsthand exposure to the desperation and poverty of many in Mexico. With this film, he sought to capture the sharp contrast between American and Mexican perspectives on border issues and immigration.
Many congratulations to both Ric and Luis, we're so happy for them. Stay tuned for more information about ILEGALES, which we hope to be able to make public very soon!