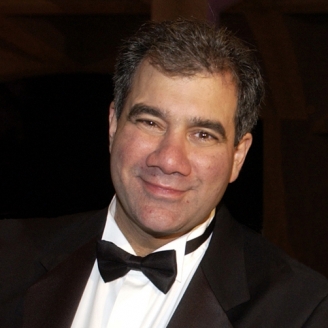 Mitch Levine's "In Confidence" Premieres at Denver FF
Our dear friend and director Mitch Levine's short film this upcoming weekend at the Starz Denver International Film Festival.
Based on a play by Deborah Pearl developed at the legendary Actors Studio (home to many of the greatest stars of stage and screen – Marlon Brando, Marilyn Monroe, James Dean, Ellen Burstyn, Harvey Keitel, Al Pacino and more), the film stars Beege Barkette in a remarkable tour de force performance as the only character in the drama. The film tracks the life of Molly, a woman who finds herself in an unusual circumstance, makes the provocative choice to take money for sex – and the consequences that choice has on the rest of her life. Molly speaks directly to camera for the entire film, which intercuts between her conscious and sub-conscious lives.
In Confidence was lensed by Svetlana Cvetko, whom we just worked with on a series of spots for Fisher-Price.
If you are in Denver this weekend, definitely check out this screening.
You can see the trailer for the piece below.