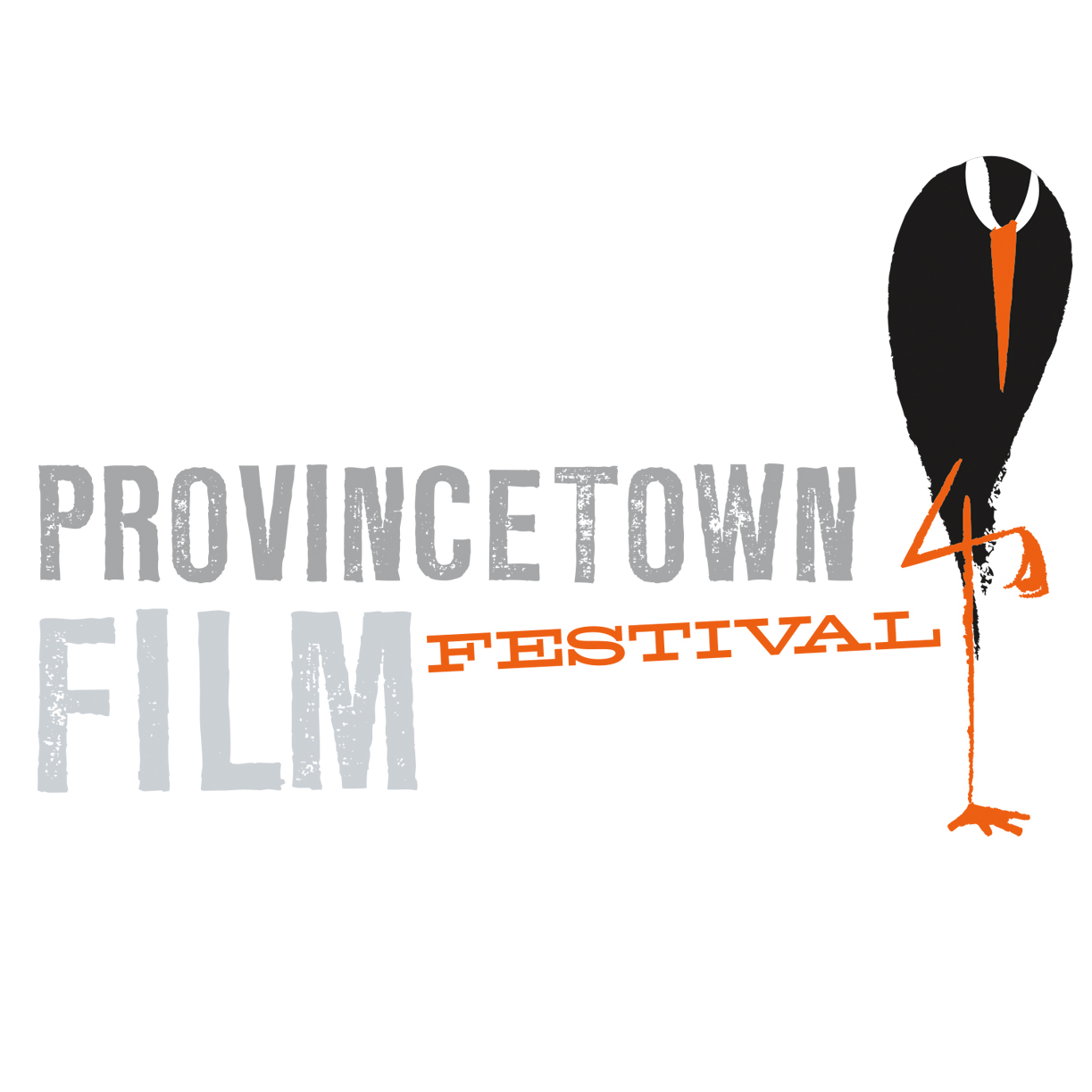 Provincetown Film Festival Names Mitch Levine as Executive Director
We are pleased to announce that Mitch Levine, one of our directors, has been selected as the Provincetown Film Festival festival's Executive Director and CEO.
Renowned director John Waters, Provincetown International Film Festival's resident artist and presenter of its Filmmaker on the Edge Award said, "Mitch Levine comes to Provincetown Film Festival with experience, a new found energy and a will to make movie going all over town an even better experience than ever!"
"I knew we had struck gold when Mitch accepted the position to lead the festival and the [Provincetown Film Society]," said PIFF Artistic Director Connie White. "His experience, creativity and genuine love for film and filmmakers will greatly enrich this organization. The programming team and I are thrilled to be working with him."
Mitch is a film and stage director with credits the world over in theatre, film, opera and dance. He is a directing member of the renowned Actors Studio, was a fellow in performance and design at the Juilliard School and was the recipient of the first James Cameron Fellowship in Directing at the American Film Institute. He was the founding producer and host of the AFI's Great Filmmakers series and the host of the Producers Forum at the Cannes Film Festival. Mitch is also the founder of The Film Festival Group, a global consulting firm for festivals, filmmakers and distribution companies. Before his career in the arts, Mitch could be found trodding the corridors of the United Nations in New York as a Special Representative to the United Nations.